Ìtàn: West African Artistry Foundation World
A curation by our founder juujuumama of over 90 artists!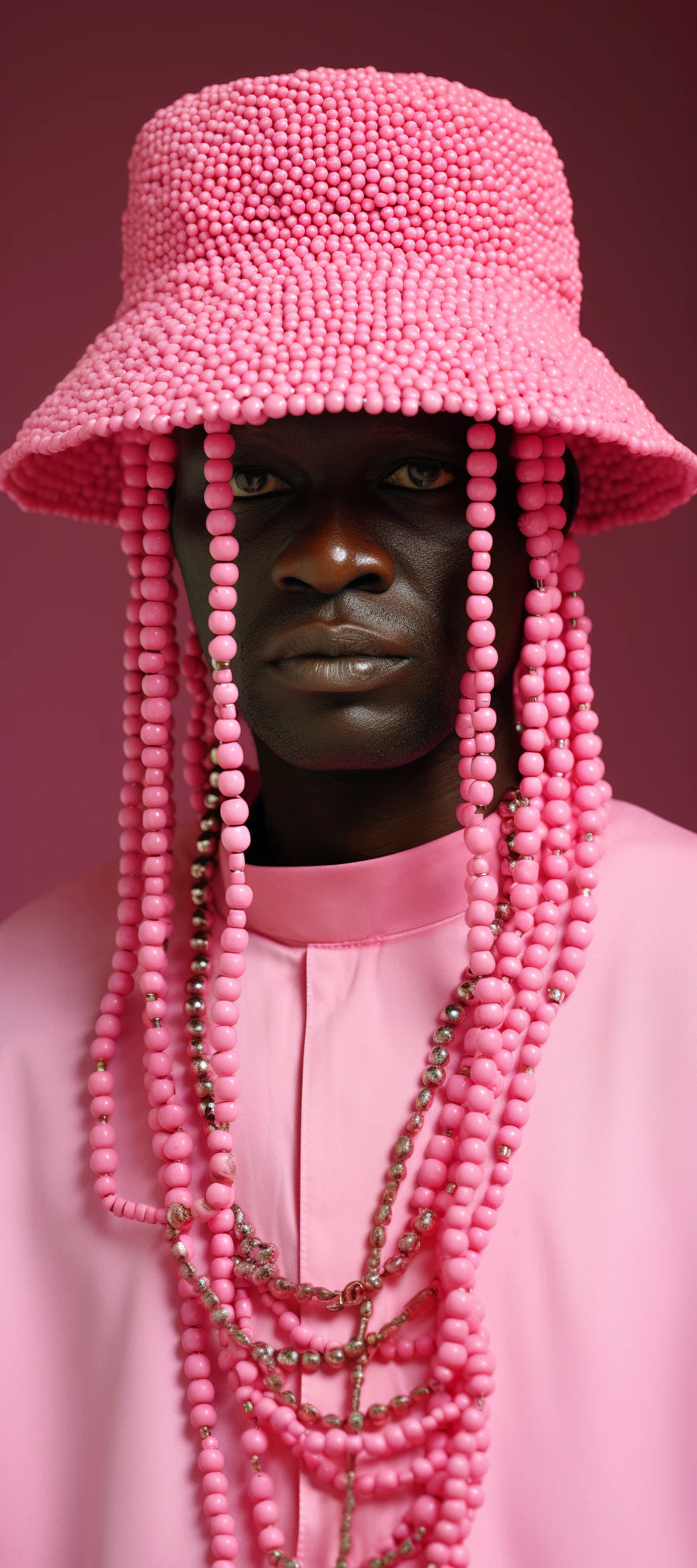 "Itan" translates to "story" or "history" in Yoruba.
Yoruba people are one of the largest and most culturally significant ethnic groups in West Africa. Yoruba culture is known for its vibrant and expressive arts, including sculpture, textiles, music, dance, and storytelling. Yoruba art has a strong emphasis on symbolism and spirituality and has influenced the broader African art world.
Itan Foundation World isn't just about displaying art, but also about telling the stories and histories of West African artists, their cultures and their creative journeys. Each artwork is selected for its ability to evoke a sense of storytelling and exploration.
Why WEST Africa?
Itan curator, juujuumama, is half-African american and has always been curious about learning more about her ancestors from Africa. After discovering they came from West Africa specifically (Nigeria, Benin, Togo, Cameroon) she became even more fascinated with the history, culture, music and fashion. Her crystal and art store, Good Juu Juu, pays homage to the culture but Itan allows her to put the spotlight on underrepresented West African artists specifically.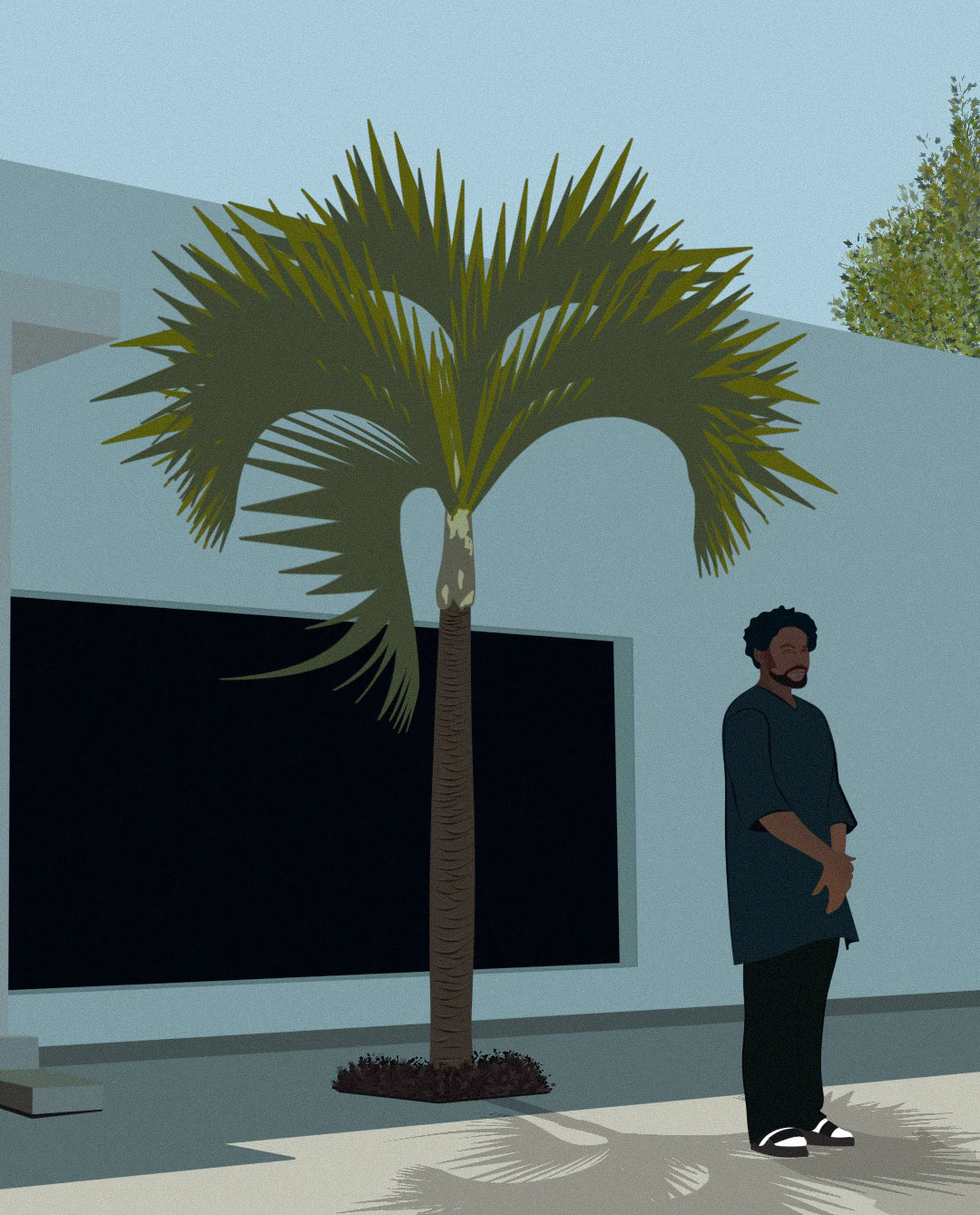 Promoting Cultural Richness
West Africa is a region with a long and diverse history. We aim to showcase the depth and diversity of the artist's cultural expressions, from traditional to contemporary forms.
Empowering Artists: Offering a platform for emerging and established West African artists to gain recognition and opportunities. 
Supporting Economic Growth: Contributing to the economic growth of the region. Art can be a significant source of income for artists and the communities they are a part of!
see the foundation world now!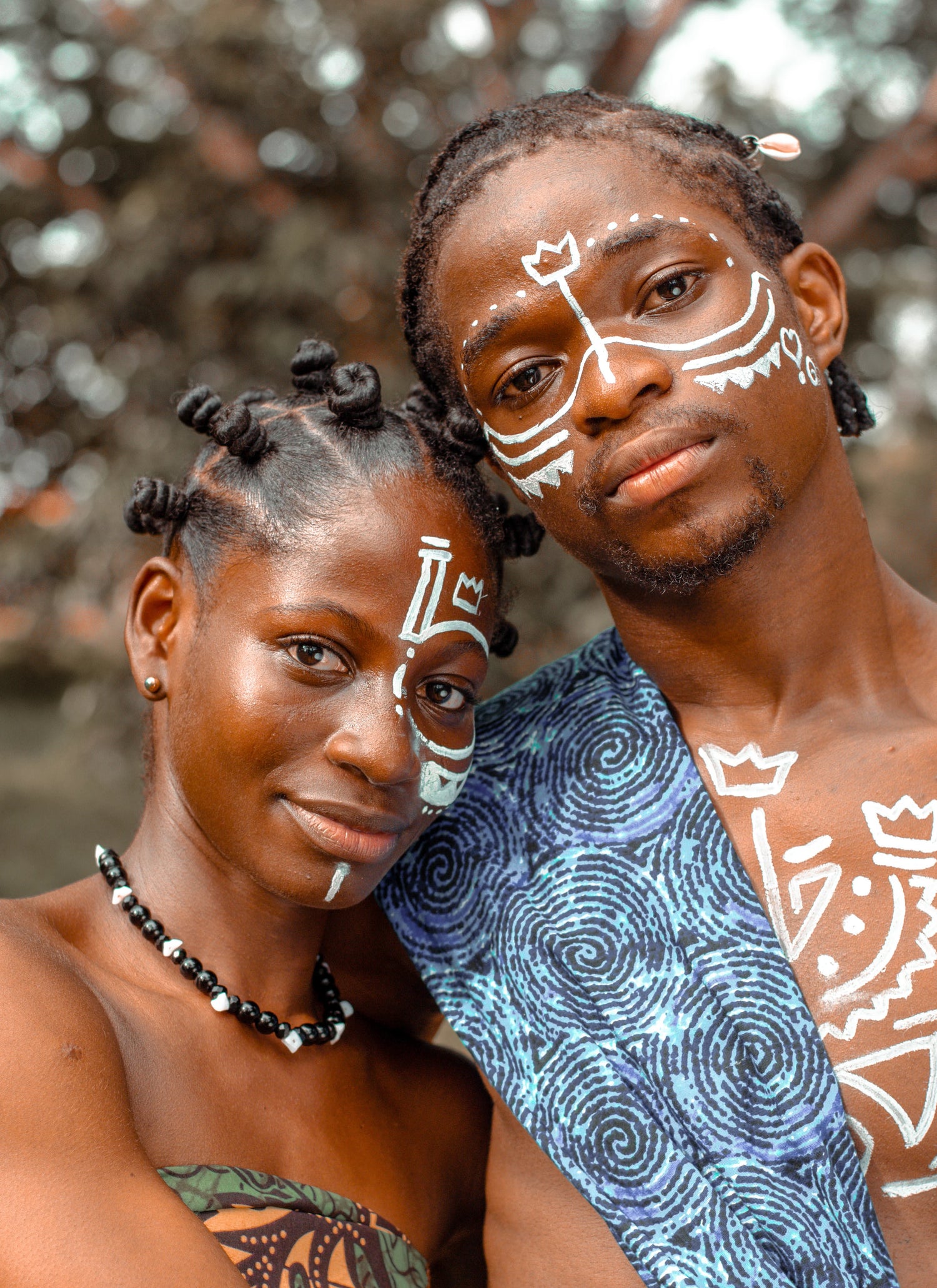 ITAN COHORTS
COHORT 1: The inaugural Itan artists were curated by Open Call in August 2023 on X (previously Twitter). The open received over 140 submissions. Sierra reviewed the submissions alongside Nigerian Pop Artist, Jinmi Abduls, to curate a final selection of 47 artists.
COHORT 2: Curated by juujuumama in September and October 2023 by personal selection and existing artist references. The curation is ongoing currently and has brought the total number of artists to 85+!
What is the curation process?
Very personal, usually a direct conversation with the artist about their chosen medium, inspiration and familiarity with NFTs. Sierra reviews several unminted artworks and decides which is most appropriate for the world.